Discipline : History
Speaker(s) : Dr. John P. DiMoia, Professor, Korean History, Seoul National University
time zone will be applied.
Original time zone :
2022-02-17 15:00 Pacific Standard Time(PST) (America/Los_Angeles)
My local time zone : 2022-02-17 15:00

()
posted by Barbara Wall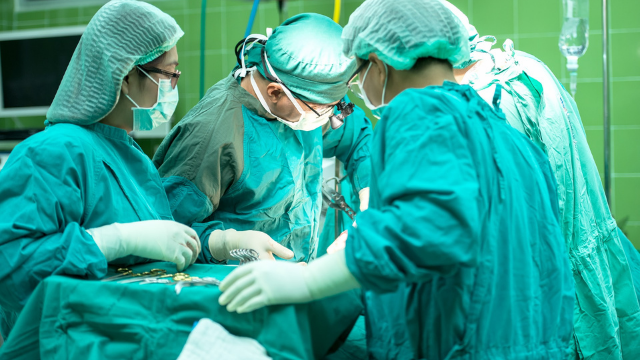 ---
The legacy of biomedicine in Korean history remains enormously complicated, and in particular, the case for post-Korean War medical rehabilitation offers rich insights into the factors underlying post-colonial ambivalence. This paper begins with the Minnesota Project (1954-1962), an ICA (International Cooperation Administration)-sponsored relationship between the University of Minnesota and Seoul National University in the three fields of Engineering, Medicine, and Agriculture.
The paper looks at two of the project's most prominent legacies, taking up (1) public health work conducted during the Vietnam War by one of the program's most prominent graduates, Dr. Seo Byung Seol, and a major figure in shaping ROK tropical medicine. In Vietnam, Seo and others (2) conducted studies of soldiers and villagers, comparing Koreans and Vietnamese, with much of the collected data serving to refine the protocols for Korean servicemen, and also having a feedback loop to domestic anti-parasite activities.
More recently, the project has appeared again with the recent turn to Southeast Asia, here with efforts focused on Laos. In both of these cases, Korean medical outreach raises issues typical of biomedical outreach, including conspicuous power differentials, questions of global health in south-south relationships, and the extent to which post-colonial medicine can be free of its colonial / imperial origins. Although terminated as of 1962, the Minnesota Project had, and continues to experience, a lengthy afterlife.
In this colloquium, Professor DiMoia will discuss the medical developmentalism in South Korea.
* If you are interested in attending this talk, please register with this link
koreanstudies@international.ucla.edu
Sponsor(s): Center for Korean Studies