Discipline : Literature & Linguistics
Speaker(s) : Elena Chang
time zone will be applied.
Original time zone :
2022-03-08 19:30 Seoul (Asia/Seoul)
My local time zone : 2022-03-08 19:30

()
posted by David Tizzard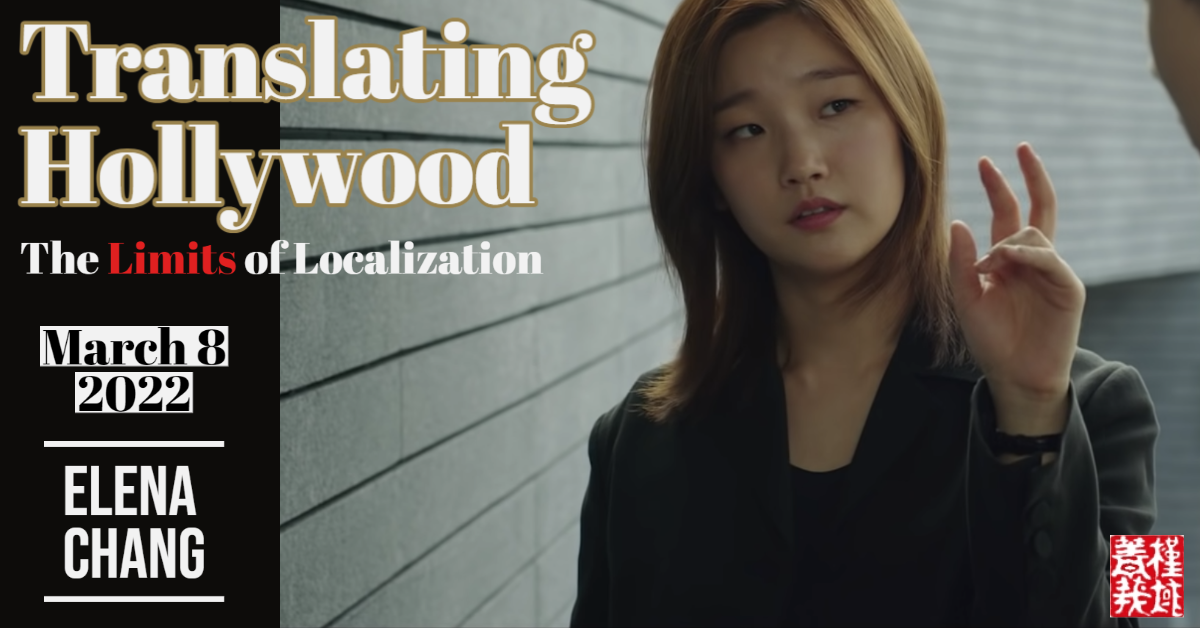 ---
Abstract:
Both linguistically and culturally, English and Korean share little common ground; thus, finely nuanced localization is critical. Confucian teachings permeate Korea even more than China, his birthplace. The Korean language cultivates elaborate honorifics to serve a rigid, hierarchical social structure. For a Korean to become friends with anyone older or younger than himself is inconceivable. But American creative works embrace egalitarian ideals: society functions on a first-name basis. This practice poses a dilemma; must we distort original intent to conform to Korean norms or help expose the audience to cultural diversity? Cases involving film subtitling/dubbing will be examined.