Discipline : Society
Speaker(s) : LEE Hyunjung & JU Sihyun
time zone will be applied.
Original time zone :
2022-05-24 19:30 Seoul (Asia/Seoul)
My local time zone : 2022-05-24 19:30

()
posted by David Tizzard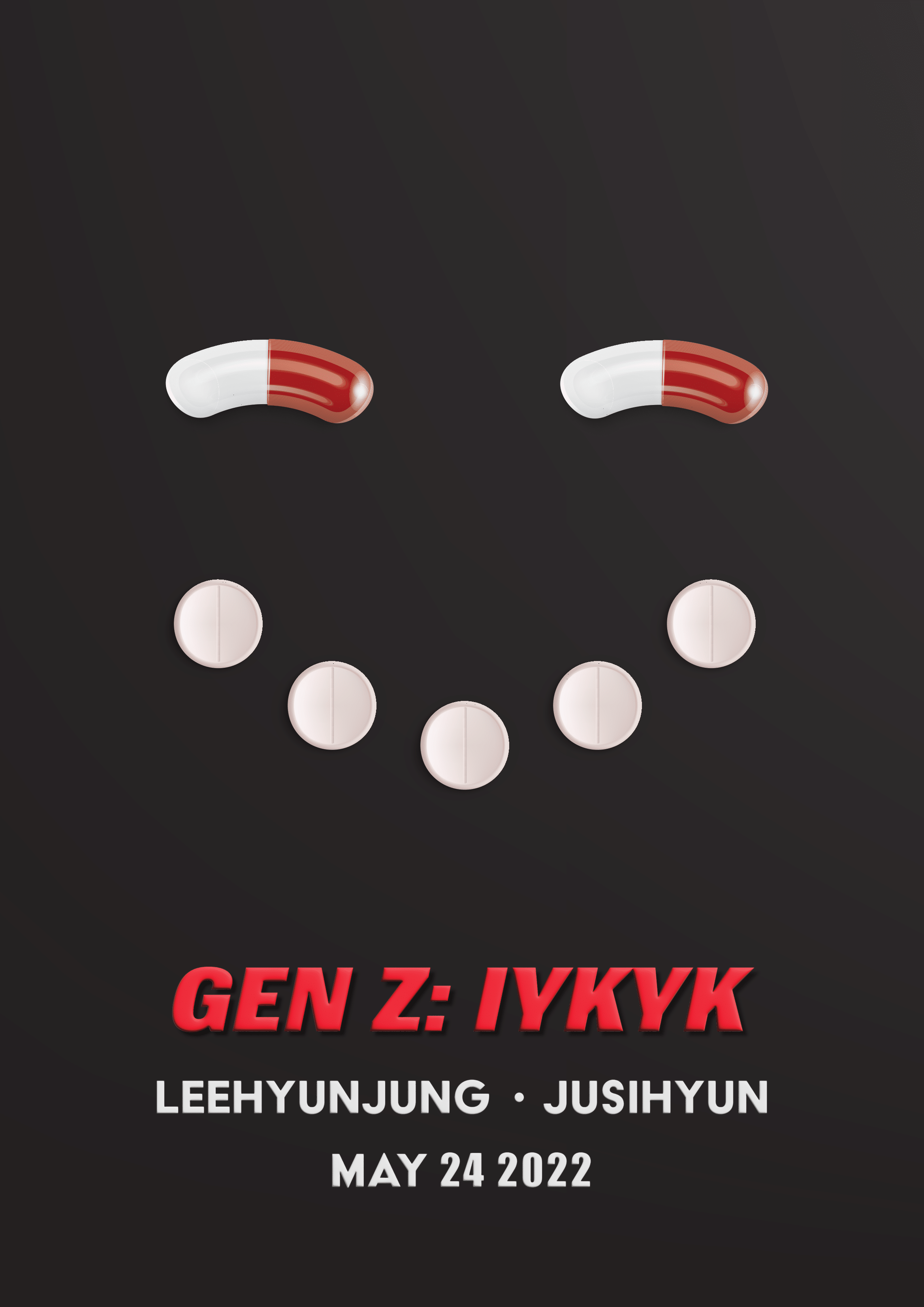 ---
K-Gen Z: Depressed, Isolated, Konfused. If You Know, You Know.
How does one explore themselves when reality and expectations are so polarized? Can one truly achieve the yassification of self within the confines of Korean society?
Hyunjung explores the reality of living as a Gen Z member in Korean society in terms of individual expression and exploration.
Sihyun then raises the question of where Korean university education is headed. With suicide rates amongst Korean university students having increased by 60% over the past 6 years, she explores where it all went wrong while describing the realities of the current system. In doing so, Sihyun explores the relationship between Gen Z and Korean media trends. From their obsession with MBTI personality tests, work-life balance, and developing multiple personas through social media, Sihyun attempts to uncover the truth behind the Gen Z mindset by taking a deeper look into the current media environment.